The Gyro Workshop
at Marilake Aerosystems
Marilake has long been associated with affordable, fast and above all else, reliable Gyroscopic Instrumentation Repairs. We cover Items such as Turn-Coordinators, Directional Indicators, but significant focus is Attitude Indicators / Artificial Horizons. We provide independent affordable and customer driven repairs on units manufactured by major OEM's such as Thales, RC Allen, Sigmatek, L3 Technologies, Goodrich, AIM and Castleberry to name a few.
We mean it when we say we offer Gyroscopic repairs with "The Right Attitude!"
Contact us today to find out more.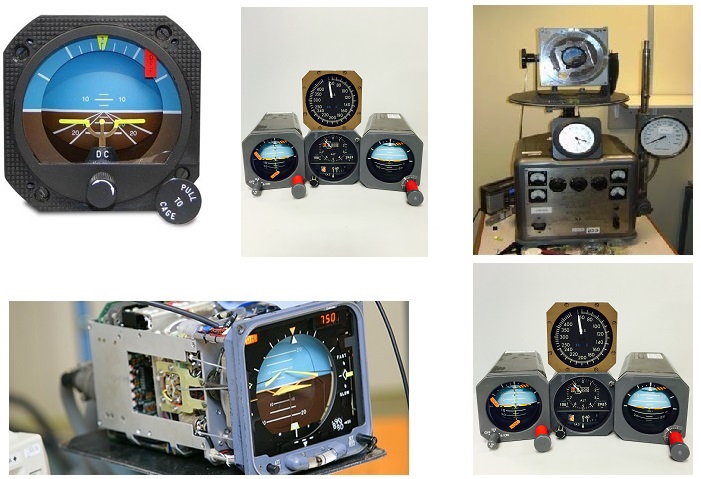 RC ALLEN • L3 TECHNOLOGIES • GOODRICH • AIM • CASTLEBERRY • THALES
Need to find a specific part?