Marilake Aero Systems are proud to possess a comprehensive range of approvals, ensuring our commitment to excellence in the aviation industry.
2022
Sub-contract partner for Collins on selected legacy aircraft lighting.
2021
Expansion of sub-contract repair network to cover major component repairs including Boeing Landing Gear Components and composite structures.
2020
Moved to larger workshop to incorporate dedicated galley equipment repair facililty.
2019
Investment in to new galley equipment capability.
2019
Further expansion within UK Ministry of Defence (RAF Training)
2018
Major investment in to test equipment for interior lighting and associated components covering all the major OEM's.
2017
Major investment in to test equipment for exterior lighting covering all the major OEM's. Additional ATR capability.
2016
Major investment in test equipment to support UK Ministry of Defence (RAF Training Fleet)
2015
Further expansion of ATR capability.
2015
Significant expansion of Airbus capability to cover large PBH contracts.
2014
Expansion of capabilities to include communications, navigation, transponder and autopilot.
2013
Introduction of ATR capability.
2012
Expansion of B737NG capabilities and TCCA approvals. Significant increase in gyroscopic instrument capabilities.
2008
Acquired by Griffiths Aero Ltd.
2007
Moved to 'state of the art' premises at Peartree Business Centre, Ferndown trading as 'Marilake Aero Systems'.
2006
Cabin display for British Airways Club World Cabin developed.
1999
IFE system Flightmaster III developed.
Mid 1980's
Developed British Airways Concorde cabin display.
1985
Moved to larger premises at Bournemouth Airport.
1979
Marilake established as instrument repair centre, approved service centre for General Electric and I.D.C.
1971
Marilake Instruments Ltd formed.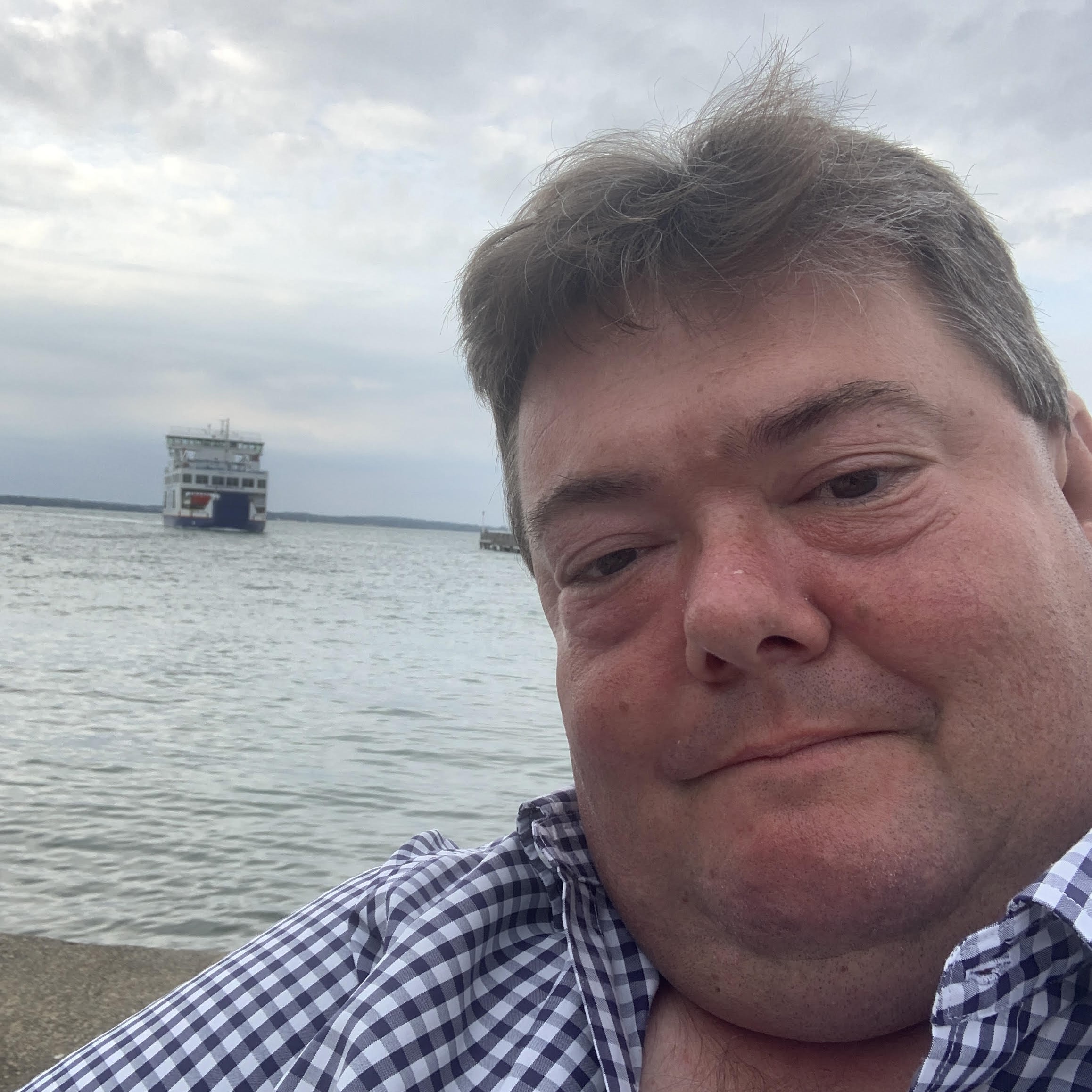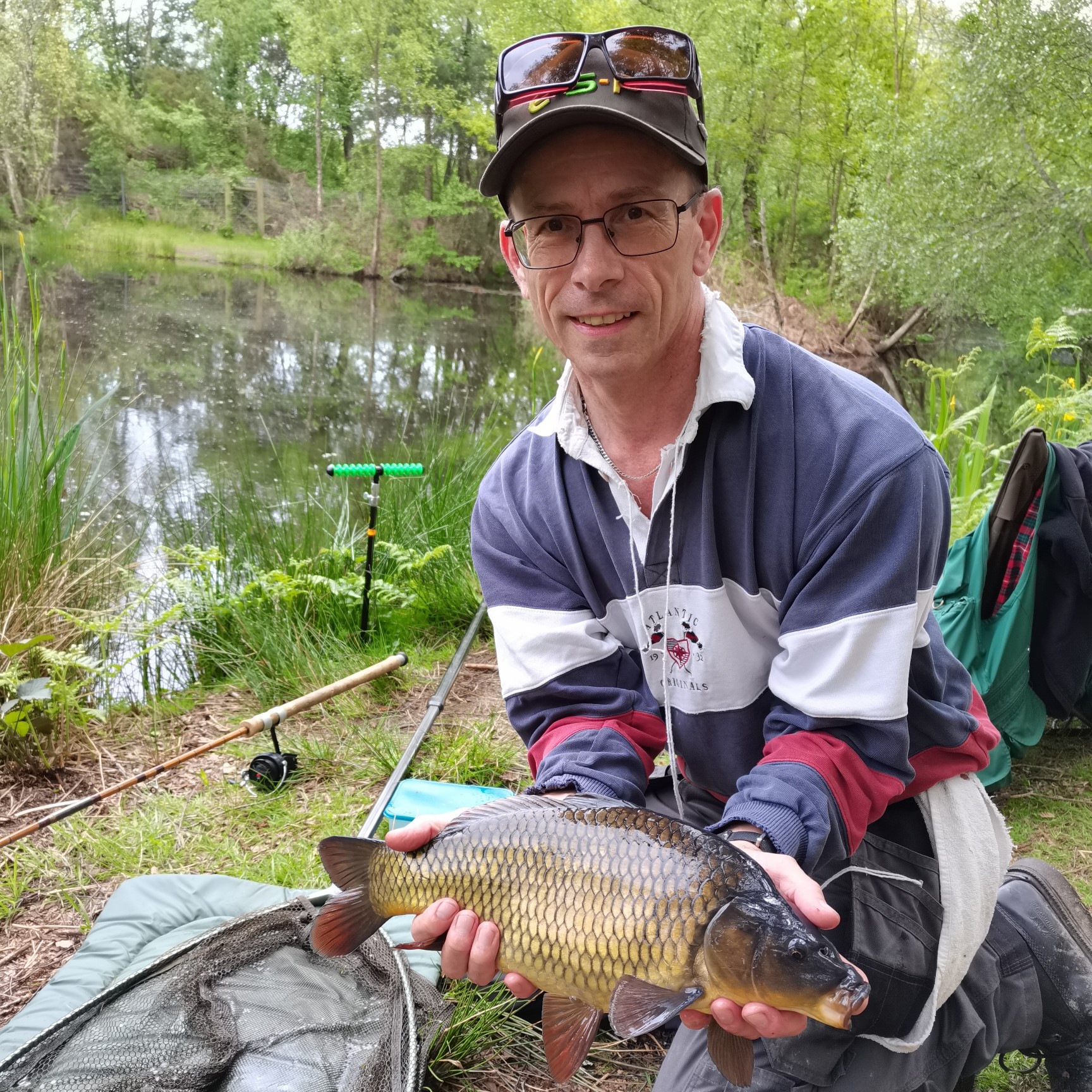 Ivor
Godley
Quality Assurance Manager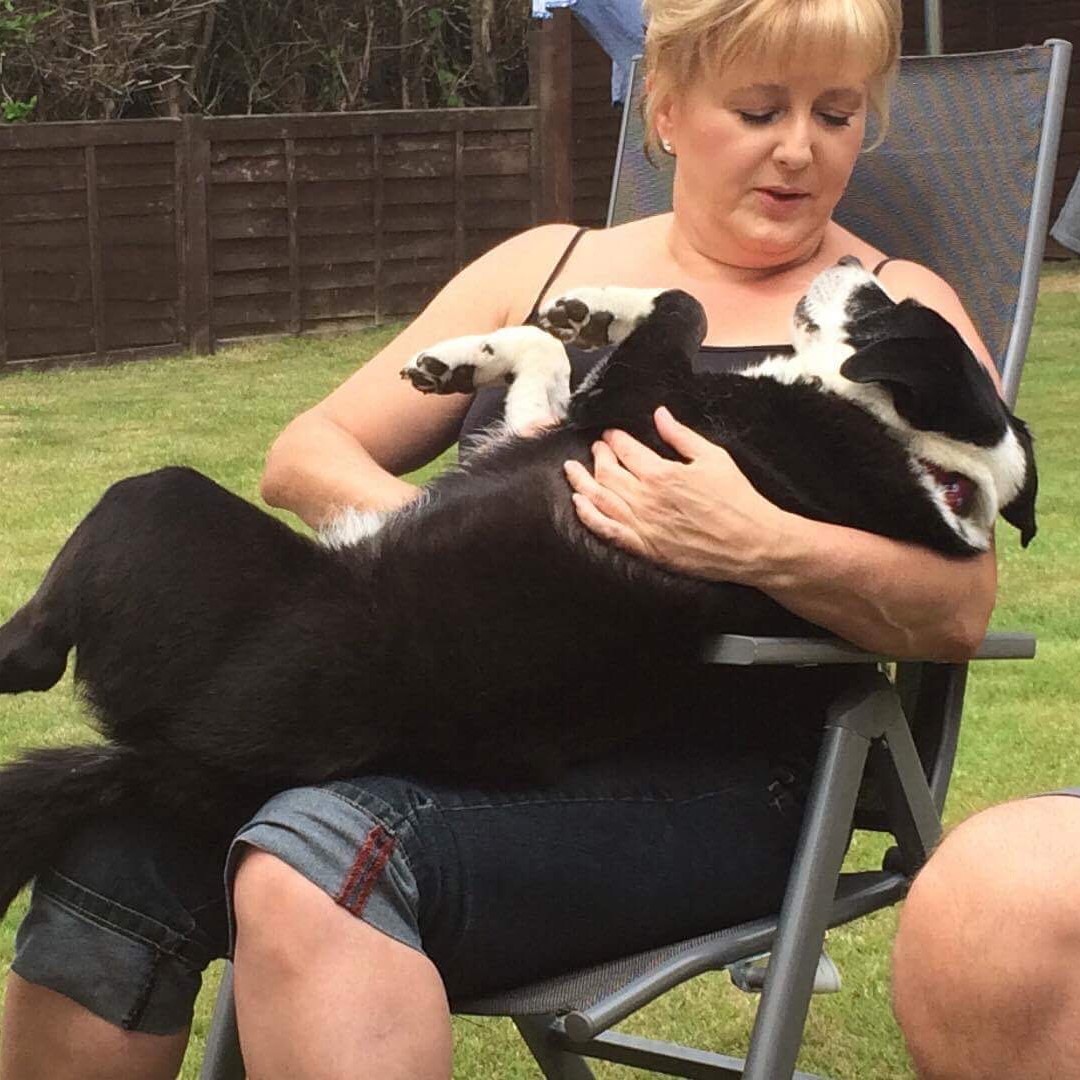 Lisa
Williams
Secretary and Office Administrator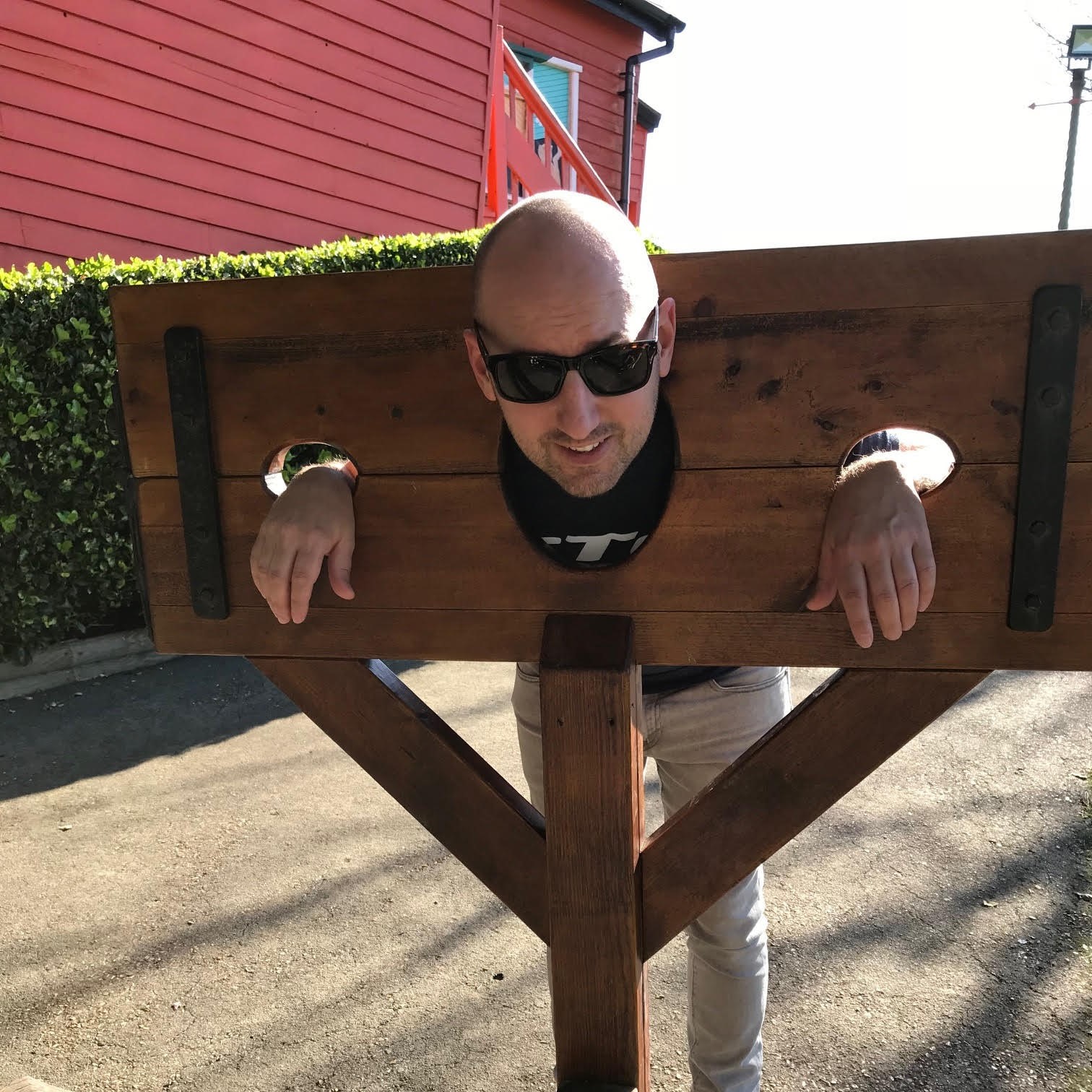 Dan
Bernice
Stores and Logistics Manager
Your views are incredibly important to us as we strive for continuous improvement and aim to exceed your expectations. We want to hear about your experience with us and learn how we can serve you better. Help us shape our future by taking a few minutes to complete our survey.
Need to find a specific part?